Empowering communities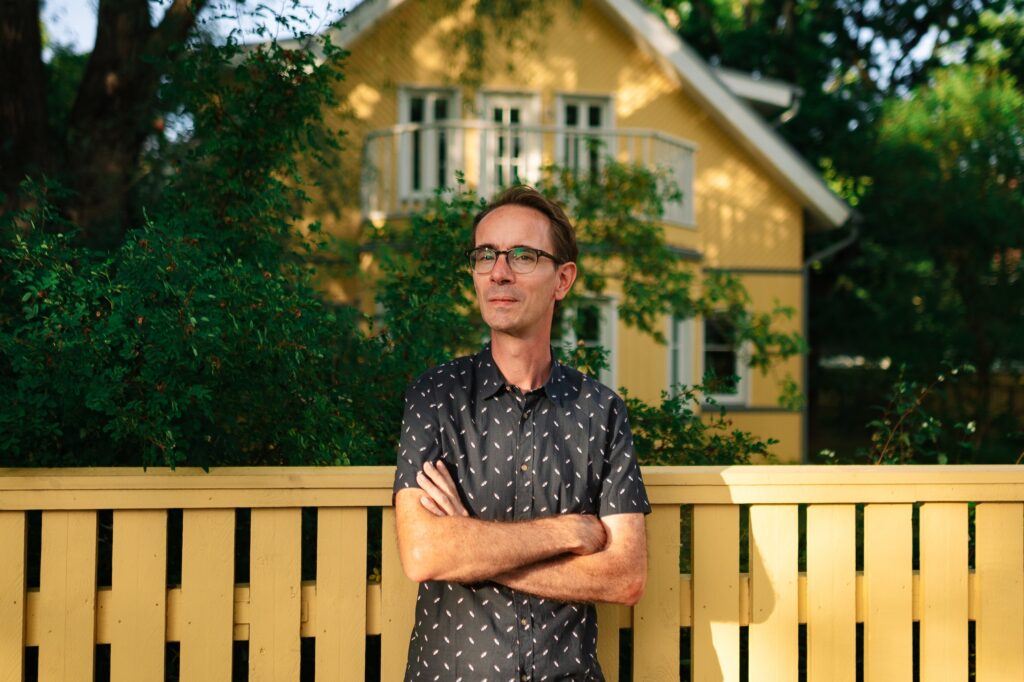 Bart Cosijn is an advocate for stronger democracies trough better public conversation and participation. He works as a professional moderator, specialised in leading public discussions, participatory process and political debates.
He works for governments, NGO's, civil organisations and companies. Bart is a dedicated trainer for moderators and facilitators. He coaches moderators at public institutions, universities, and centers for public conversation.
He also advises local governments and NGO's on citizens' participation and co-creation. In 2014 he initiated the first Citizens' Assembly of Amsterdam. Since then he has been organising multiple large scale participatory processes and citizens' assemblies on behalf of local and regional governments.
Bart is based in Estonia and the Netherlands. His work has brought him to Belgium, Germany, Iceland, the US and Japan, among other countries. He is a member of the Dutch Moderators Association. Bart speaks Dutch, English, German and is learning Estonian.